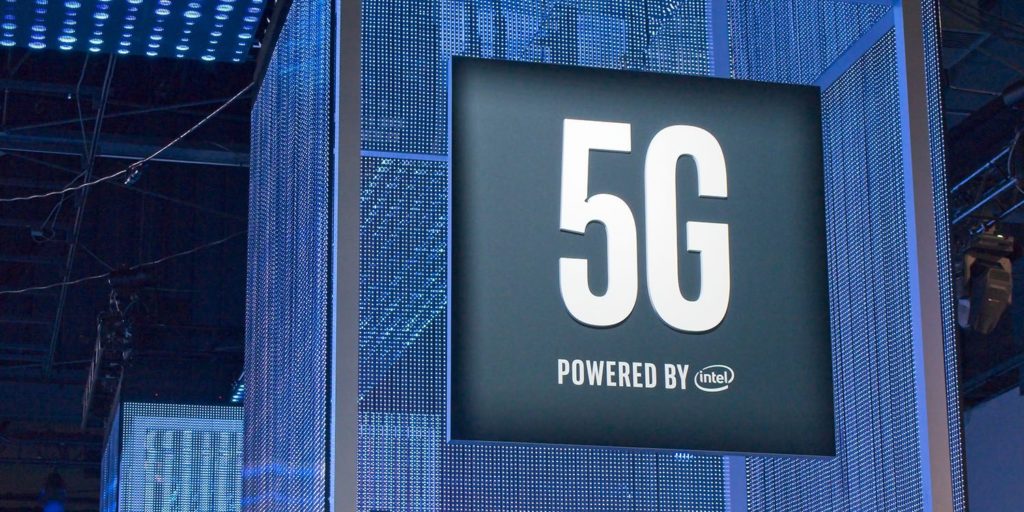 Intel is inside a lot of devices…but how are they involved in 5G Mobile networks? 

We'll they're not looking at it the same way we are as users, instead Intel is working behind the scenes on helping to manage the increase in data moving across these networks. I spoke with an Intel representative earlier this year on this topic. Listen below.
You can read Intel's vision for 5G HERE.