Sony's new WF-1000XM3 promises industry leading noise cancellation and for my ears it certainly delivers a great listening experience.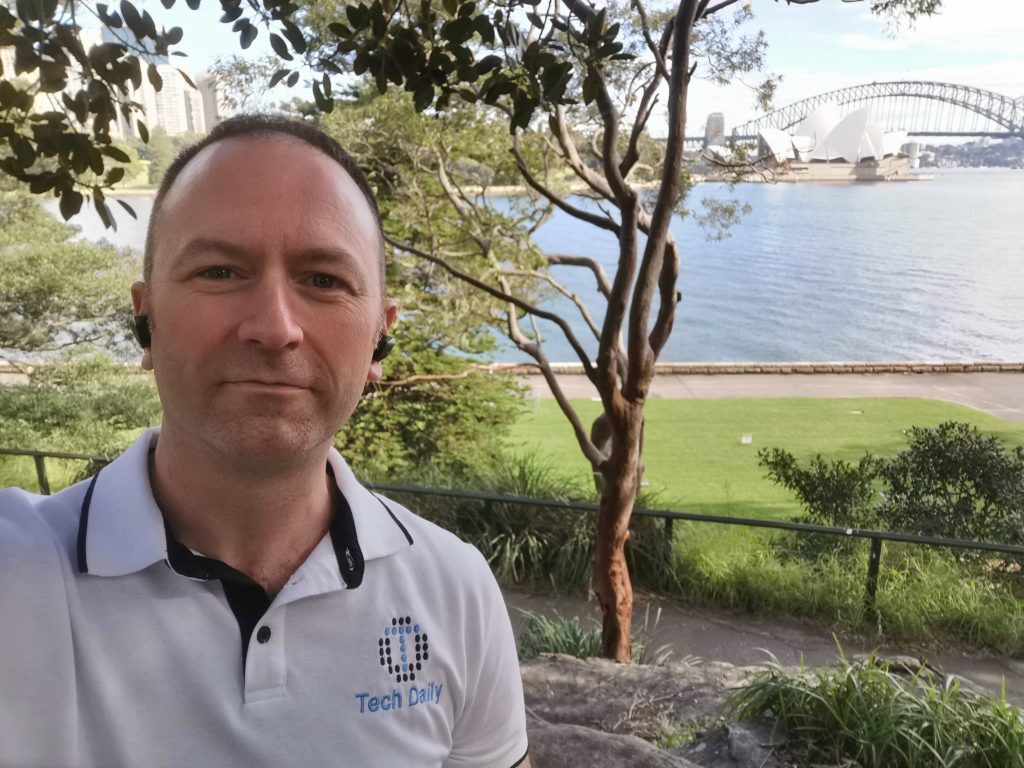 Following last year's release of the WH-1000XM3 (over-ear wireless headphones) Sony is now delivering the same noise cancelling technology in a compact in-ear format with an updated version of their QN1 sound processing chip that delivers both impressing noise cancellation and sound quality.
In the box you'll find 7 sets of earbud inserts of varying sizes and two different materials so you can get a great fit – key to ensuring good noise cancellation. Pairing to your phone can be done with minimal fuss and with the supporting Sony Headphones Connect App you'll have full control of all settings.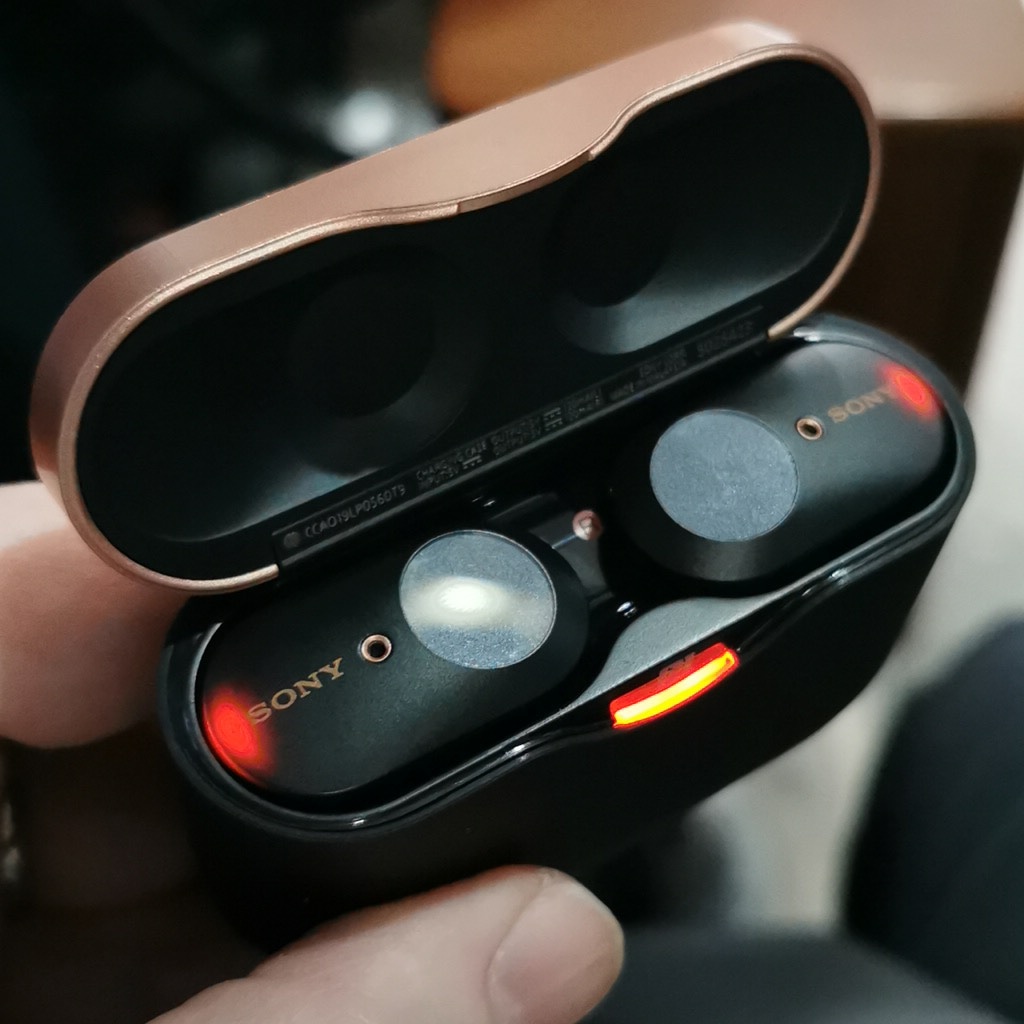 To test out the noise cancelling ability of these new in-ear headphones Sony took us for a bus ride through Sydney. It was a full size coach and you could easily hear the engine noise as we drove around, until putting the headphones into play.
It was obvious right away just how good the noise cancellation is, however I felt the real test of the technology was on my return flight to Melbourne. It was only a short trip but the ongoing drone of in-flight engine noise is one of my least favourite sounds so was happy to let the headphones do their work. No surprise that they performed very well on the flight and I look forward to taking them on much longer flights in the future.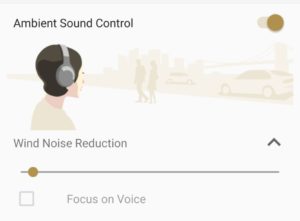 Now in the Headphones Connect App you have the ability to decide how much ambient sound to let in or out (or you can allow the headphones to decide and adapt to your environment) but what I was really impressed with there was a setting to specifically filter out wind noise. This is especially useful if you're using the headphones to take a call as wind noise across the tiny microphones isn't a pleasant sound at all, but with this setting in the app it's not a problem.
After my initially 1 hour 'tour' with the WF-1000XM3 I sat down with Sony product specialist Andrew Hughes to talk more about the technology. Listen below.