Here's a handly new feature for Android smartphone users.

Your Google assistant now makes it easier to get up and get moving in the morning now that it's been given an update to link it with Androids clock app.

It may not physically get you out of bed faster however, your morning alarm can now trigger other useful events for your morning like letting you know the weather for the day, playing the news…and even switching on other smart devices such as lights.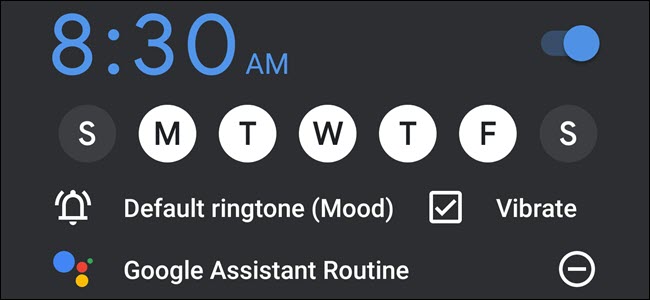 To get started with this latest update check your clock app and you should see a new Google assistant setting where you can choose what actions you want to start you day with.