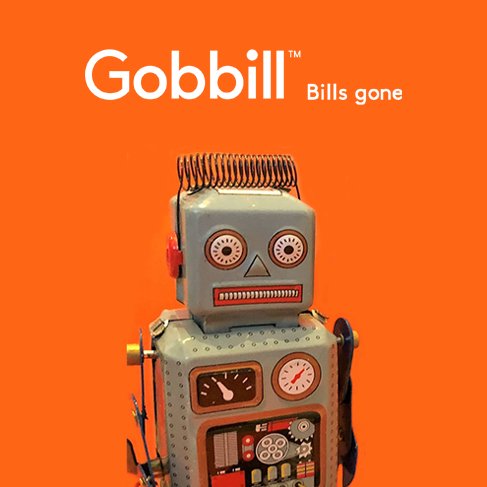 Online scams cost Australians around 40 million dollars last year with fake billing one of the top 3 methods currently being used by cyber criminals to take your hard earned cash.

With more service and utility providers now preferring to send their bills via email these fake bills can be hard to spot however receiving a bill from an energy company that you're not signed up to for example is a good warning sign.

You can also weed out the scam bills by using a free service like Gobbill.com.au that not only helps make sure your bills are paid on time but is great at weeding out the dodgy ones.
If you're ever in doubt with a bill you're received, contact the company directly (not by responding to the email or using an email or website address contained within the email in question).