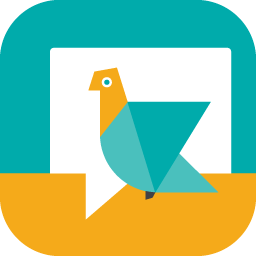 For those times when you need a bunch of your friends to help you make a decision, the team behind Microsoft Outlook have created an app so you can quickly get a group consensus.
It's called Tossup, and using it on your Android or iOS device you can quickly create a poll, yes or no question or seek out an opinion with the audience of your choice via social networks, email or sms.
Perhaps you could try it out with work colleges to plan your next social function or to get some crowd feedback on the best coffee spot in town.
Tossup is a free download for iOS and Android devices.  Get more info at http://www.microsoft.com/en-us/garage/#app-tossup