You can now get free games from Amazon.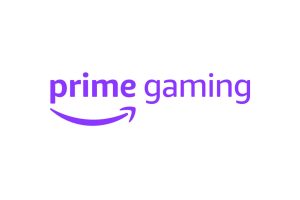 If you have a subscription to Amazon prime, along with current benefits like fast, free delivery on shopping and access to streaming music, tv shows and movies…you can now get games.
With the new addition of Prime Gaming, members can claim in-game content for popular games they own on every platform, plus free PC games to download every month.
Right now there are more than 20 games available and you don't pay anything on top of your current Amazon prime subscription to get access.
Get more info at https://gaming.amazon.com/