Next year Ford will introduce its first electrified vehicle into the Australian market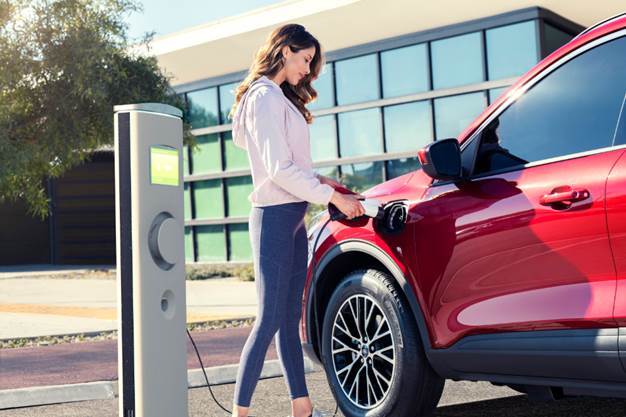 An all new plug-in Hybrid model Ford Escape scheduled to go on sale in 2020 will offer multiple driving modes which can be selected based on driving conditions…this includes a fully-electric mode which is expected to deliver more than 50 kilometres driving with zero emissions.

Under the hood will be a 2.5 litre petrol engine…along with an electric motor ,generator and lithium-ion battery. The battery can be recharged using an integrated charging port, and is automatically replenished on the move capturing kinetic energy normally lost during braking.