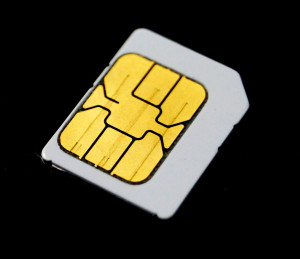 If you own a tablet device that's equipped to run on either Wi-Fi or a mobile broadband service and you want to stay connected wherever you are be sure to shop around for the best deal on mobile data.
Service providers like Telstra and Optus offer data sim cards on a plan starting at around 20 to 30 dollars a month, but there's some really good value plans to be found for pre-paid services.
Amaysim is a good example. Using the Optus mobile network you could get a data only mobile sim for your tablet device for around $10 a month which is ideal if you're just web browsing and checking email…plus you're not locked into any plan.
A good website to help you compare pre-paid Data-only sim plans is http://prepaidplans.com.au/broadband/prepaid-ipad/