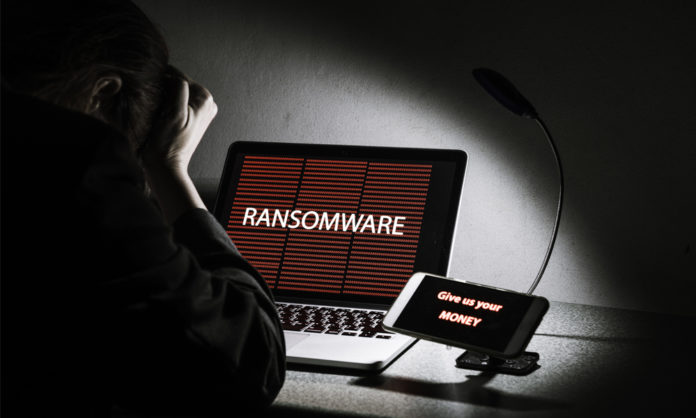 Ransomware is malicious software that can lock you out of your computer and files, holding your previous data for a ransom that when paid, will usually not result in file recovery.
In recent years Ransomware has become a real threat in Australia, however according to a recent survey by Acronis only 7.4 percent of Australians say they heard about last year's attacks with 42.5 percent either not sure how to protect their data against Ransomware or choosing to ignore it.
What sort of damage did Ransomware cause last year?
The WannaCry attack in 2017 cost companies roughly $10 million in ransom, according to cyber risk modeling firm Cyence. The firm also estimates the cost of cyberbusiness
disruptions to the global economy is as high as $8 billion.
FedEx reported an estimated $300 million loss in its first quarter earnings report, attributing the loss mostly to a computer virus (NotPetya) that impacted the company's operations
across Europe in July.If your internet security software doesn't protect against Ransomware, switch to a product that does (Like Trend Micro Internet Security)…or download the free Acronis Ransomware protection tool.