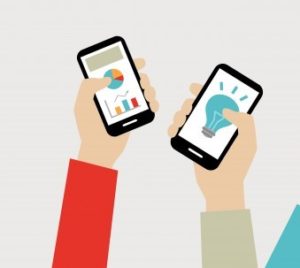 When it comes to downloading Apps, Australians are leading the way.
According to the latest App usage report from App Annie, Australians have just under 100 Apps on their phones, using about 36 of these each month.
This puts us ahead of europeans and Americans who have about 90 apps on their phones.
The report also revealed the Android phone users have more games on their phones than iPhone users but have fewer social media Apps…but we're all spending an average of 130 minutes a day on our phones.
You can read more findings from this report HERE.