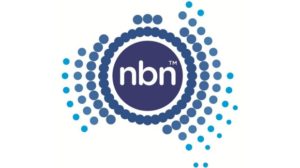 New research released by mobile service and broadband provider Amaysim has revealed that many Australians are struggling to understand even the basics of the National Broadband Network as it's rolled out across Australia.
Included in the findings of the reserach:
83.3% of Aussies can't name the different nbn speeds available
71% don't understand what the different speeds mean
70.5% don't have any idea which speed is right for their needs
55.4% are confused by their options
38.5% feel overwhelmed by the prospect of having to move to the nbnTM
55.2% say they are likely to stick with their current provider as changing feels 'too hard'
I spoke with Consumer Behaviour Expert, Bri Williams, about these results to try and discover how such a large undertaking could be so misundersood by so many.  Listen to our disucssion below.
In response to these findings, Amaysim has released the following 90second video to help people understand the nbn and make decisions about choosing a plan with a provider.