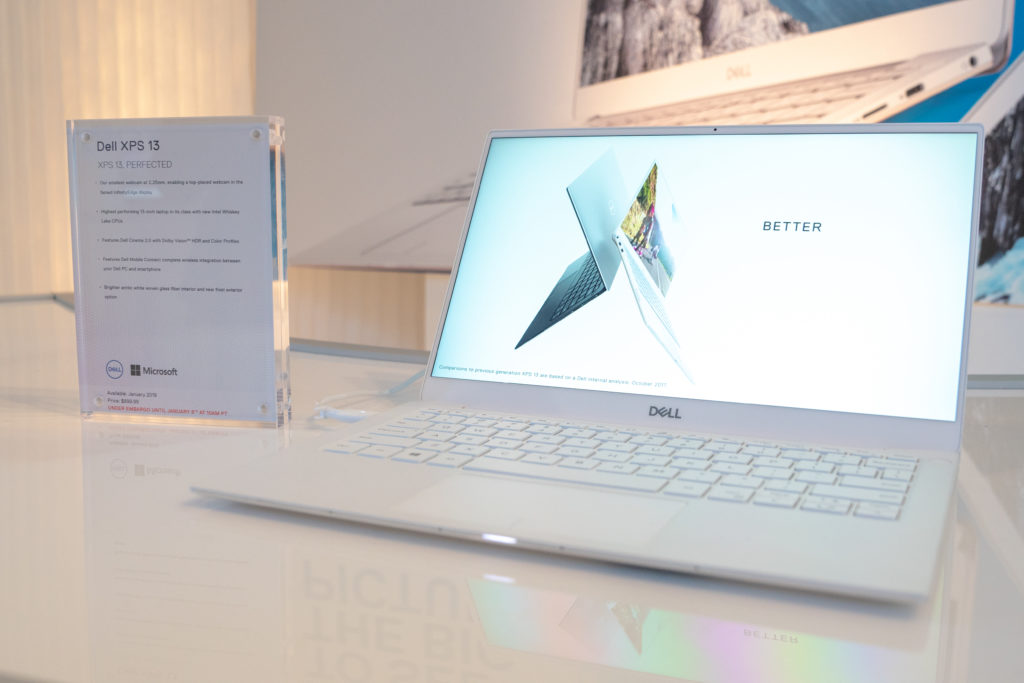 At CES 2019 in Las Vegas last month Dell revealed it's newly re-designed XPS 13 laptop and it's an impressive little powerhouse.
Listen below as Andy chats with Chris Sutphen – Director, Alienware, Gaming and XPS at Dell.
Tech Daily attended CES® thanks to partial sponsorship of costs by by Intel Australia and Swann.
CES® is a registered trademark of the Consumer Technology Association.