Creating your own video content for business (or fun) just got easier.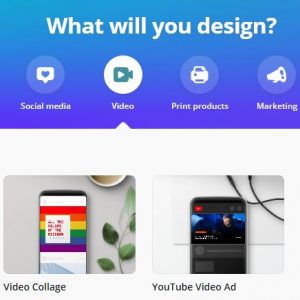 Canva video suite is the latest feature to launch on Australian online graphic design platform Canva, giving users the ability to create high-quality videos without special software, for free on any device.

With templates for major social media platforms Canva video suite takes the guess work out of creating the right size video, plus using a scene-based approach it's really easy to use.
If you're making a 'walk-through' or tutorial style video you can even record yourself on you own camera directly to your Canva project within your web browser, again negating the need for any additional software.
Best of all you can access the Canva video suite free with a basic account with pro subscribers getting access to more creative element for their projects.