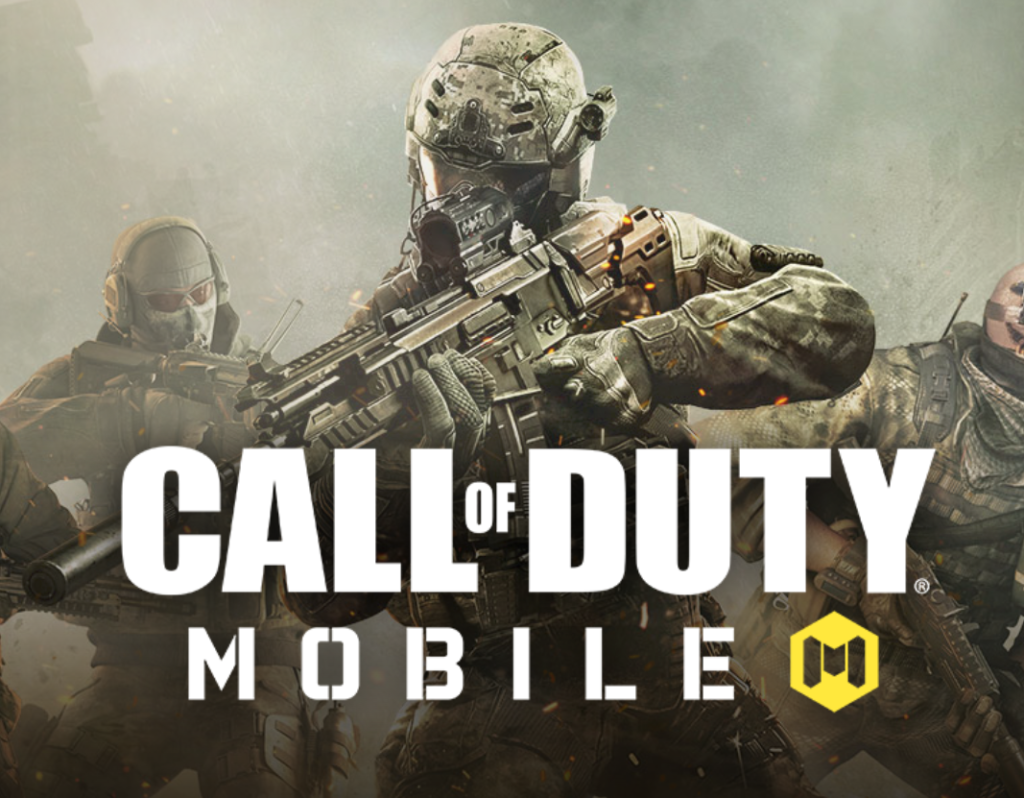 One of the most popular video games on PCs and video games consoles for more than 15 years, Call of Duty, is now on mobile for the first time.

Aptly titled Call of Duty: Mobile the game offers the same first person action experience that's made the game so popular…and if you've played before then you'll notice familiar maps, game modes, characters and more have made it onto this mobile version.

The game was in available as a beta test version for a few months earlier this year, however the finished release is now available.   I have to say it's a bit of fun! See some of my gameplay below (from the pre-release version).