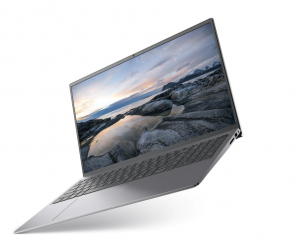 The end of financial year is a great time to buy a new computer as there are great deals to be found…plus if it's for business use you may be able claim an immediate deduction in your tax return (though confirm with your accountant).

One of the key features to look out for in a new PC is WiFi6, which is the latest WiFi standard.  It's faster and wider reaching than the previous generation.
Also check to see if you're getting the latest processor for the best performance.  For notebooks and desktop PCs with an intel processor you'll be looking for models with an 11th gen processor.

Of course while the latest models are the best, you may also find good deals on slightly older hardware that suits your needs.
Personally I'd be looking at going into a physical store to buy a new computer, unless you've already managed to have a play with the computer you're looking to buy previously.
Happy EOFY!