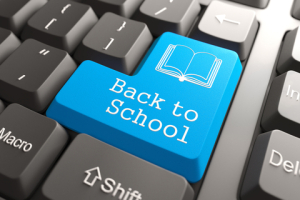 Here's something you may have left of your 'back to school' to-do list – The family computer, and now's the time to make sure it's in top shape for another year of homework.
After removing any programs or files that might be slowing your computers down, you should also do a full anti-virus scan to remove any nasties and to ensure that full scan runs automatically at least once a week.
Additionally as most malicious software is designed to take advantage of poorly maintained computers, it's important to ensure you update both your operating system and programs and keep them up to date.
Finally, use a program like iolo System Mechanic to scan for and repair any problems with your computer.
Also here's some good reading – "Creating a safe online environment for kids" – http://www.trendmicro.com.au/au/ebooks/creating-a-safe-online-environment-for-kids/