Your fridge is one of the most energy hungry appliances in the house, so how does it impact on your electricity bill?

Well the latest fridge from Hisense will definitely have less of an impact as it's Australia's first refrigerator that has an Energy Star Rating of 5.5.

Under the hood of the new Hisense Black Steel 453Litre Bottom mount refrigerator is a sophisticated compressor motor and specially developed vacuum insulation panel that helps it achieve this efficiency.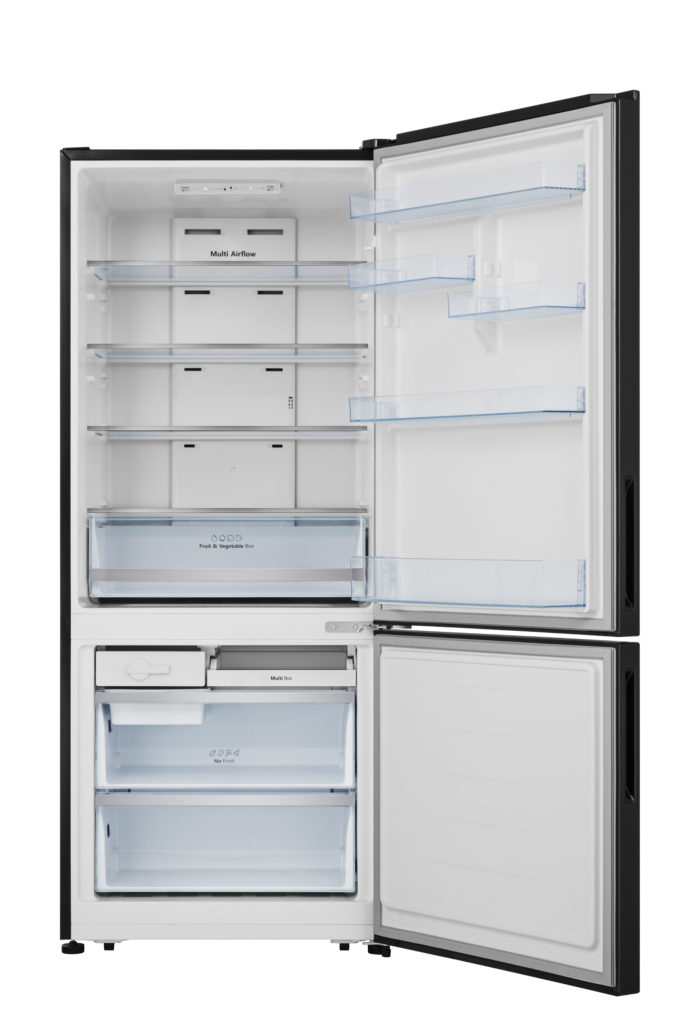 If you are shopping for a new fridge the energy star rating is a great guide, especially if you're looking to minimise your environmental footprint…and bring down the power bill.  
This new Hisense refrigerator has Recommended Retail Price of $1,699.00.
If you'd like to learn more about this fridge head to http://engineeredforefficiency.hisense.com.au/