If you need to setup a shared internet connection with multiple users quickly then a 4G Mobile hotspot is what you'll need…and Telstra now offers the fastest one in Australia.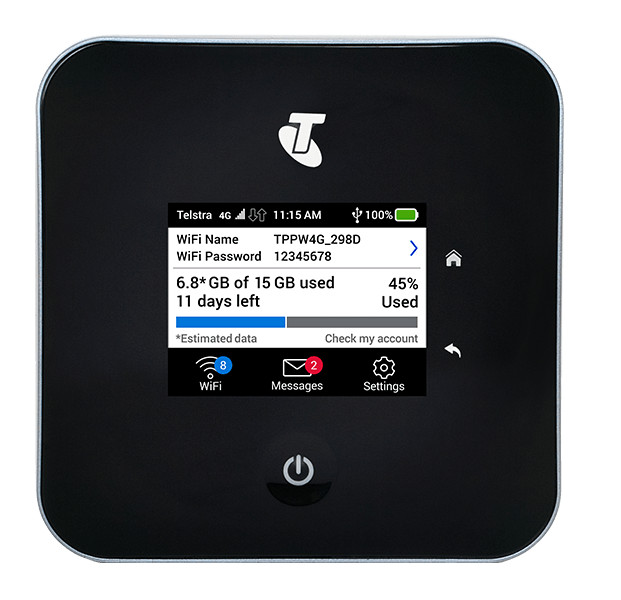 The new Netgear Nighthawk M2 mobile router on Telstra's 4GX LTE network is capable of delivering download speeds up to 2gigabits per second – That's is up to 20 times faster than the best 100megabit fixed line broadband connection.

The Nighthawk M2 can run continuously for 24 hours on a single charge and supports up to 20 connected devices.
To get up and running with the Nighthawk M2 will cost you from $39 per month on a plan with Telstra which includes 15GB of data per month.