Hungry for Mobile Data?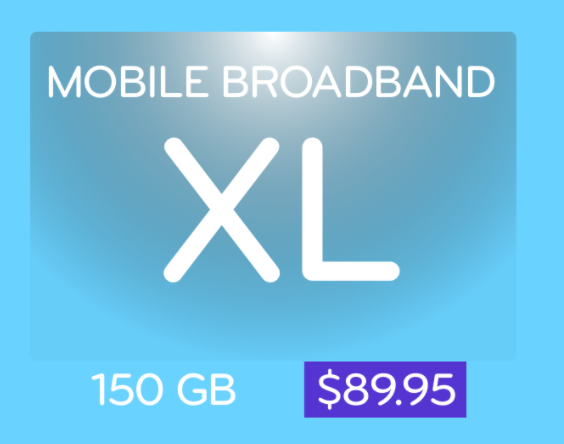 Australia's largest prepaid mobie data plan has just hit the market, and it's sure to get the attention of data hungry mobile users.
Mobile service retailer OVO, which uses the Optus 4G network has just released a 150GB data plan priced at just under 90 dollars a month.
According to the Australian Bureau of Statistics, in December more than 6.2 million broadband subscribers were on mobile wireless so OVO sees this big data plan as servicing those who don't see the sense of paying for an internet connection that's restricted to a fixed address.
You'll find more info on this plan on the OVO website.