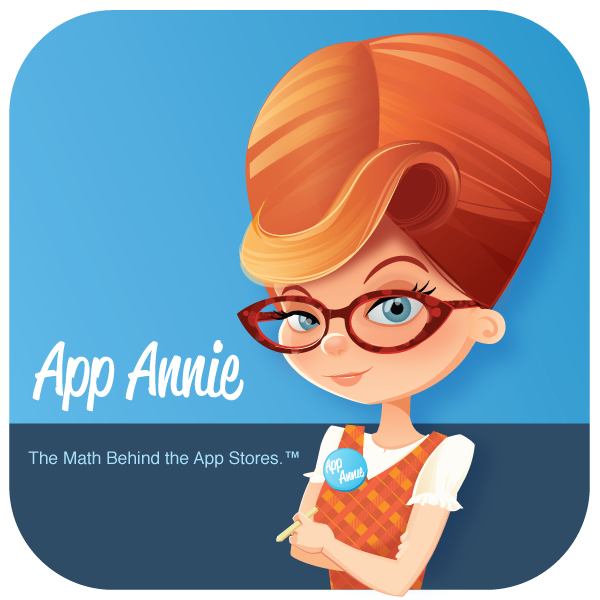 It's a great time to be in the business of Smartphone Apps…and it can only get better.
For the past two years the amount spent on smartphone apps has grown by around 25 percent each year, with almost 1.1 billion being spent in Australia last year,  however it's China that's leading the way when it comes to App downloads, spending just over 79 billion dollars…followed by India at 12.1 and the U.S at 11.3 billion.
This data on App usage comes from the latest App Annie report that also forecasts that global expenditure on Apps will reach 258.2 billion by 2020 and suggests that Australia's spend will grow to 1.8 billion.
You can download the full App Annie report and forecast HERE.