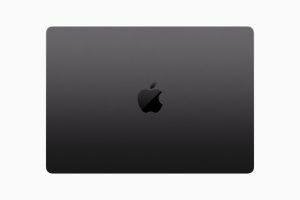 Apple has just launched the latest iMac computers and MacBook pro notebooks, with significant performance improvements.
Inside these new releases you'll find Apple's new M3, M3 Pro and M3 Max chips with cutting edge technology for improved speed and efficiency.
So what does this mean in practical terms?  Well the faster GPUs result in rendering speeds up to 2.5 times faster than the previous M1 chips, making it a game-changer for both professionals and gamers.
Additionally, the M3 chips boast a faster CPU, with performance cores that are 30% faster than those in the M1 family. 
If a new Macbook or iMac is on your agenda, get more info on these supercharged new Macs on the Apple Website.