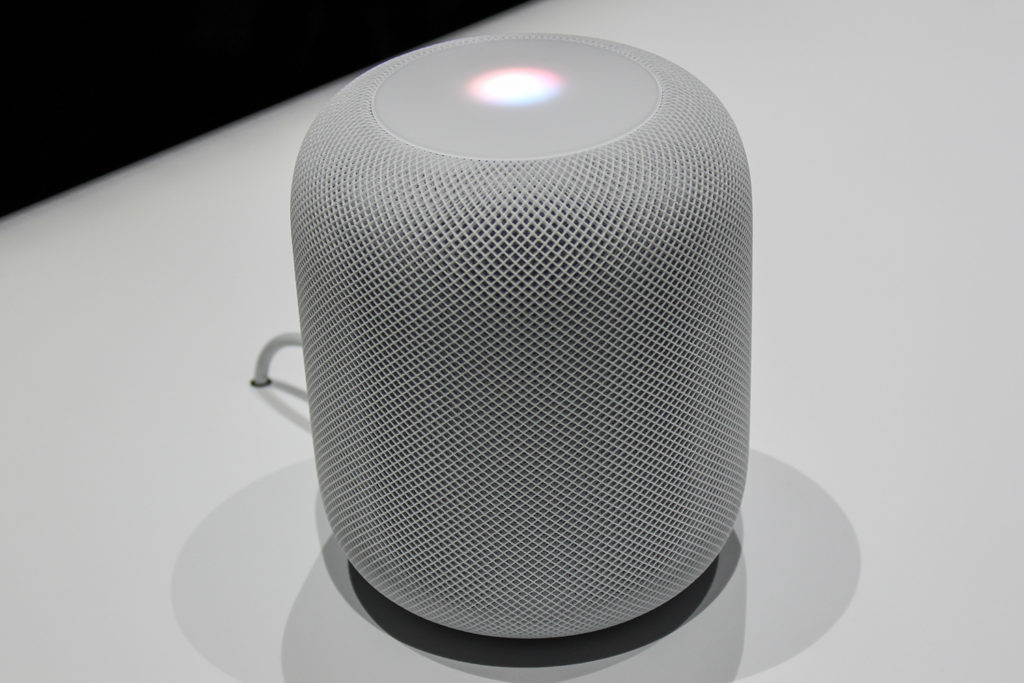 Apple's HomePod Smart Speaker will land in stores on Friday this week but has it arrived too late?
We've had the Google Home smart speakers in Australia since late last year which have proven very popular and Amazon launched their Echo and Dot speakers last week.
While Apple's Homepod will also have digital assistant capabilities with Siri built in, they're also focusing on sound quality with a speaker that can adjust its sound to whatever room you put it in.   It's this feature that could give the Homepod an edge over the cheaper Google and Amazon offerings.
The HomePod from Apple also comes with a premium price of $499.