If you own a 2019 model LG ThinQ TV, the latest firmware update that started rolling out last month will see your TV playing nice with Apple devices.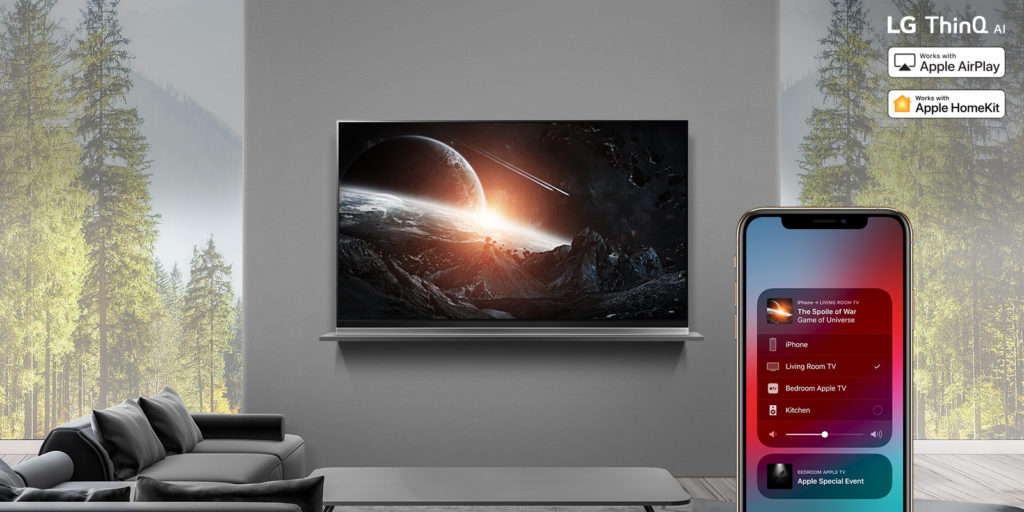 Users will be able to stream content like  movies and TV shows from the Apple TV app along with music and podcasts…plus your iPhone can also act as a remote for the basic functions of the TV. 
Earlier this year I spoke to Angus Jones, Marketing Director for LG Australia about what we could expect from their TV line up this year. Listen below.