Amazon's true wireless headphones have just arrived in Australia.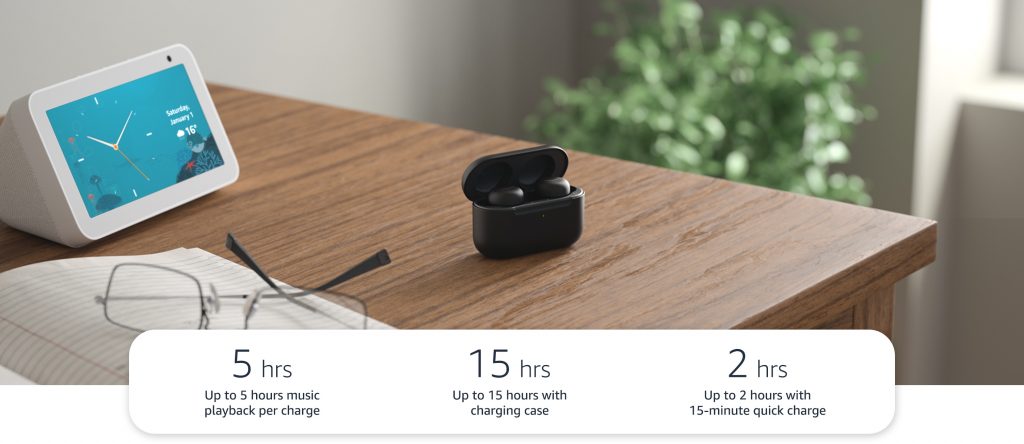 The 2nd generation of Echo Buds introduce  a new way to experience and use Alexa on the go and feature premium audio and fast charging.
Priced at $169 (or $199 for wireless charging model) the Echo buds are a low budget alternative  to other premium earbuds from the likes of Sony and Jabra while still managing to feature Active Noise Cancellation, promising to cancel twice as much noise as the previous generation of Echo Buds.
Along with the audio improvement, the new Echo Buds give users quick access to Alexa; allowing users to take the digital assistant
out in the real world (connected via their phone) to help stay organized and entertained.  Set reminders, ask to play music or your favourite podcast, Alexa will also now hear you better with the Echo Buds optimised to capture lower frequencies with the onboard microphones.
If you already have Alexa running you life and are looking for lower cost noise cancelling earbuds, the Echo Buds look to be a good option.