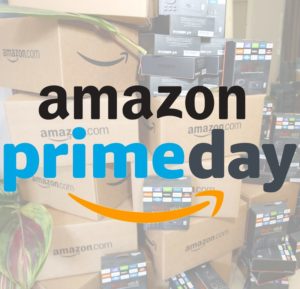 Amazon is set to send the internet into meltdown on July 16 with the announcement of Prime Day.
Nothing to do with the Prime minister or the transformer Optimus prime, Prime Day is actually a day..and a half long annual online sale event which until now has not been available in Australia.

To get in on the deals you need to be subscribes to Amazon's new Prime subscription service…but the hack around this is to get onto the 30 day free trial.   Then at least you can check out this online sale without it costing you a cent.
If you do spot a good deal, in many cases you'll save on the item…and postage.  Get more info on Prime Day at www.amazon.com.au/primeday