How's your air quality at home?

You may not even think about it unless your detect a bad odour yourself, but with a simple, smart device you can learn a lot more about your indoor air quality.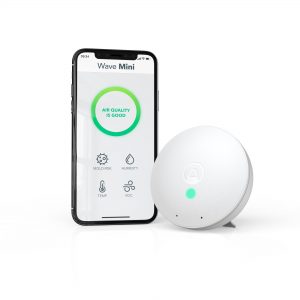 Just released in Australia, the 
Airthings range of air quality monitors can help you better understand what's in the air around your home to help with allergies, sleep quality and overall health.
Their Wave Mini device tracks airborne chemicals, humidity, temperature and mould risk, reporting back through a connected app or by a simple light on the device itself…if it's green the air quality is good.
Get more information at https://www.airthings.com/en/  (Global website – Product can be found locally in stores)