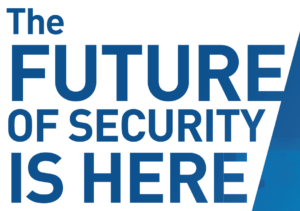 CES in Las Vegas this year was buzzing with innovation from all areas from 5G mobile technology to self-driving cars, roll-up TVs, wearable tech… and home security.
Swann, a leader in DIY home security solutions, had plenty on show that was worth investigating. My guide through their new line-up for 2019 was Jeremy Stewart, Swann's VP for global marketing. Check out the conversation below.
Tech Daily travelled to CES in Las Vegas this year thanks to financial sponsorship from Intel Australia and Swann Communications.