If you run a business of any size, managing and storing documents can take up a large chunk of your time…especially receipts as they come in all shapes and sizes.
Ideally getting receipts in a digital formal makes storing them and including them in your accounting system easier so Epson has just launched a device to help.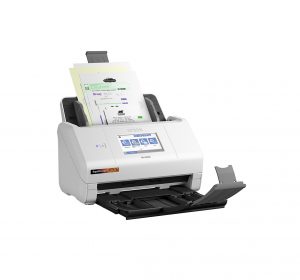 The RapidReceipt RR-600W scanner with software can help digitise, organise and manage receipts, invoices and other documents and works with popular accounting software and cloud storage services.
Now Espons RapidReceipt scanner does cost around 700 dollars but if you're dealing with a lot of paperwork you'll get that back in time saves.
Get more info at epson.com.au/rapidreceipt/