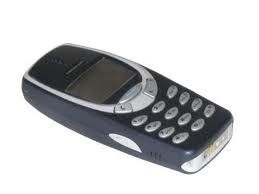 If you've been using the same mobile phone for as long as you can remember and only use it to make the odd call or text message…chances are you've got a handset that's now living on borrowed time.
Both Telstra and Optus recently announced that they will be shutting down the older 2G GSM networks that provide only basic voice and text messaging services in favour of 3G and 3G services that offer internet connectivity.
So who long does your Nanna phone have?  Well Telstra's 2G Network will be shut down on December 1, 2016 and the Optus 2G shutdown will take place in April 2017.
For more info check with your mobile service provider.