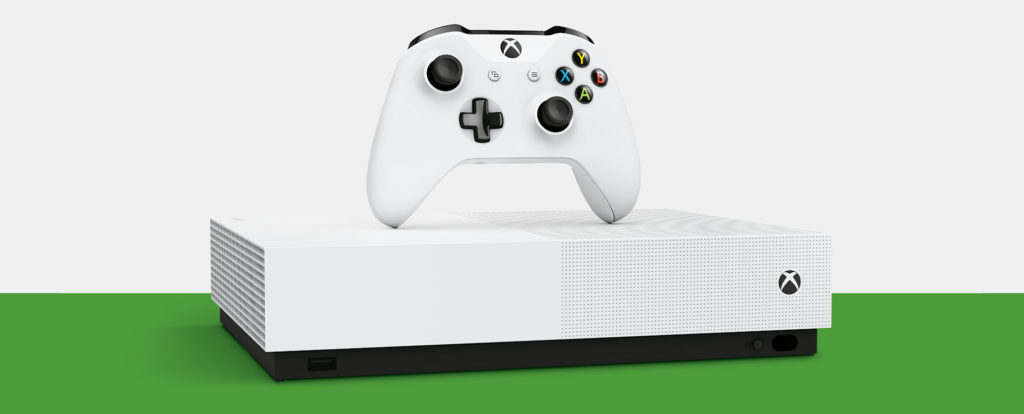 If you've played any kinds of console based video game over the past 25 years, chances are you've loaded it up using some sort of disc format…well that's changing.

Of course it was always heading in this direction but now it's official with Microsoft launching an All-Digital Edition of the XBox One S games console.

It's been created for those who prefer to find games digitally and are looking for the most affordable way to play Xbox games.

The XBox One S All-Digital Edition is bundled with Minecraft, Forza Horizon 3 and Sea of Thieves games…and is in stores now for 350 dollars.