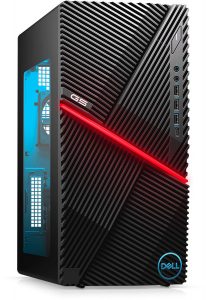 Dell recently announced five new products in its gaming portfolio, including the new G series gaming Laptop and Desktop PCs.
So how do these new PCs compare to Dell's Alienware offerings?  I spoke with Marc Jones from Alienware and Dell Gaming to find out more about the new gaming PCs along with new monitor and keyboard releases.
You can listen to our chat below.
You can also read more about the G Series PCs in this Blog post.