If you're looking for portable storage or compact archiving solutions, you still can't beat a USB Flashdrive.  Now there are plenty on the market, however i alway recommend going with a reputable brand.
On that note, four new HP USB flash drives have just been released as electronics manufacturer PNY Technologies launches HP memory products into Australia and New Zealand for the first time.
The new USB Flash drives vary from metal finish designs with up to 1 terabyte of storage to more compact, colourful and even water and shock proof designs and are now available from JB Hi-Fi.
Here's the line up with JB's prices ranging from $8 up to $59 depending on model and storage capacity.
HP x796w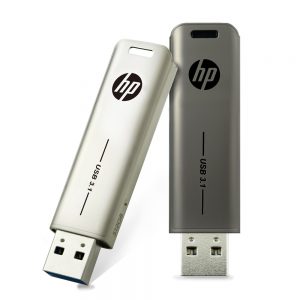 HP x760w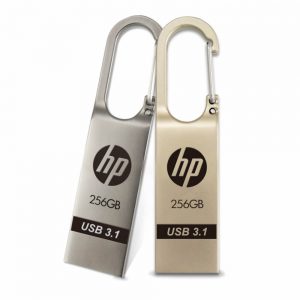 HP v245w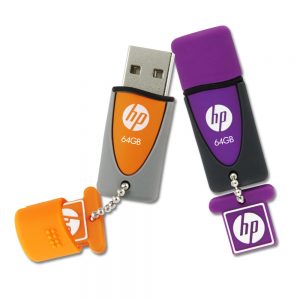 HP v150w