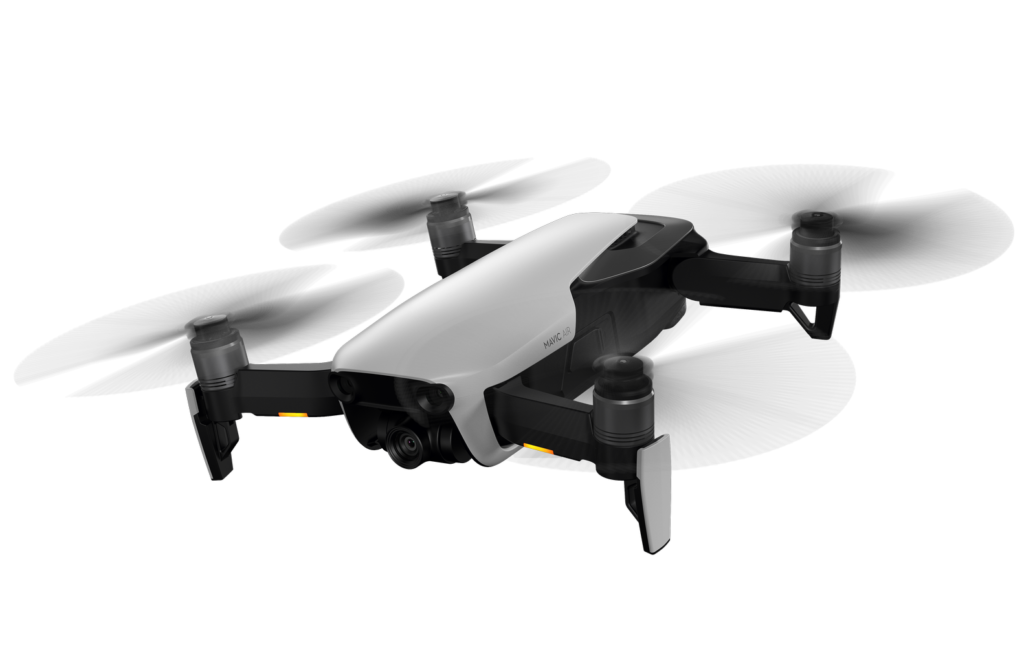 I've reviewed some really fun to fly drones over the past few years but the latest generation of drones is looking even more exciting.

The new Mavic Air from DJI is a pocket sized drone, but it's so full of technology is far from being a toy.
The 4k Camera is supported by smart capture features that can help you take the sort of shots that would normally require better piloting skills…and this is backed up with a new advanced pilot assistance system which will ensure you don't lose or crash your drone.
The DJI Mavic Air will set you back around $1300.